Super Sparrow was founded in 2015, with the aim of providing people with the ability to easily enjoy both hot and cold drinks and always stay hydrated on-the-go.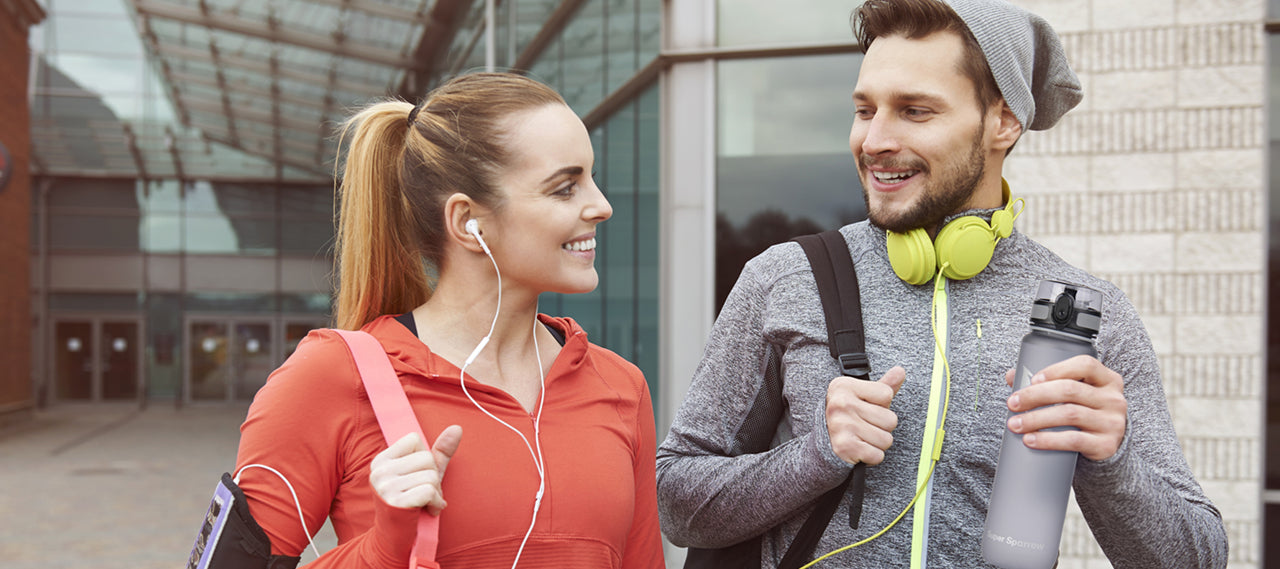 In pursuit of our mission, we have now provided many more modern and stylish water bottles, which with high performance technology and eco-friendly materials.

Whatever adventure you're planning, we're in. From cross-country skiing to stories by the campfire. From morning meetings to sunsets in the park.